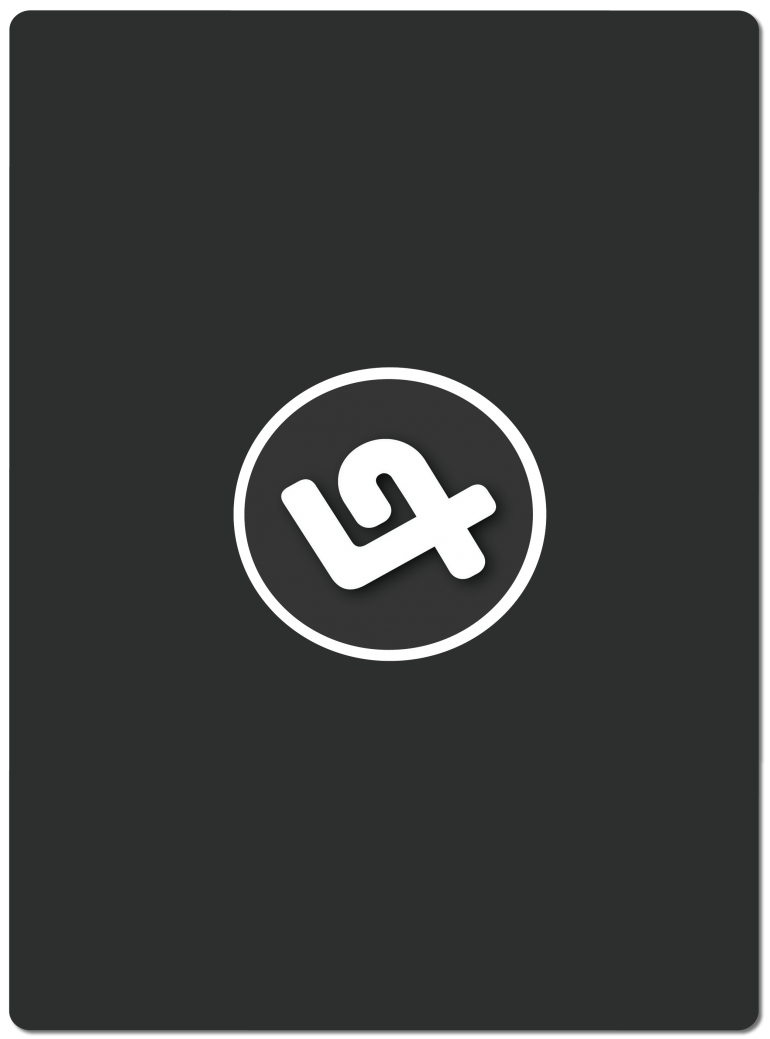 Fundamental Skills Analysis:
Transition
Running the Floor (See Transition Drill #3D): 

Players should run in their

"Lanes,"

2 outside and 2 inside, staying

spaced

far enough apart that one defender cannot cover two players; always aware of where the ball is.  The goal of the two players in the outside lanes should be to run as fast possible on a 45

°

angle towards the

same-side

goal-post.
Breakaways

 (See Goaltending Drill #3B):  Always run full speed on a breakaway, also while practicing breakaways.  Make sure to take a

"banana curl"

towards the net if the opportunity is there (i.e. moving gradually across the front of the net as the player approaches; in the shape of a banana).  Players should also take a look behind them (if possible) recognizing whether it is a

"partial breakaway"

where the ball must be protected, or not.
Defending Transition (See Transition Drill #7):  Getting back on defense is not an option; offensive players need to be aware and run hard to cover against "reverse transition," which is the very first commitment to Team Defense.  If a fast-break is in progress, the last player back from that team needs to stay on the floor to guard against any "reverse transition" opportunities.
The trailers in transition may sometimes also have to "slow-up," to maintain adequate "spacing." Try to get the ball to the middle of the floor, where possible, which generally opens up a lot more options.
Ideally players will all be on their "proper floor side;" try to make this happen as best as possible. If two players are on a 2-on-1 and "same-handed" in terms of right or left, getting the ball to the middle is vitally important.
4-on-3's should be defended using a one up, two back "triangle." 3-on-2's should be defended using the "I-Formation," and 2-on-1's by "splitting" the 2 players and communicating with the goalie on whether to pressure the shooter or take the off-ball player ("take inventory"). Be aware of getting picked at the end of unsuccessful fast breaks against.
Players on their "wrong side" in transition are much less of a threat and should be encouraged to shoot, defensively; otherwise it's usually best to force an opponent to make consecutive passes in a row via multiple slides, if possible. Overall, high risk passes should be avoided.
Categories:

Drillbook / Transition