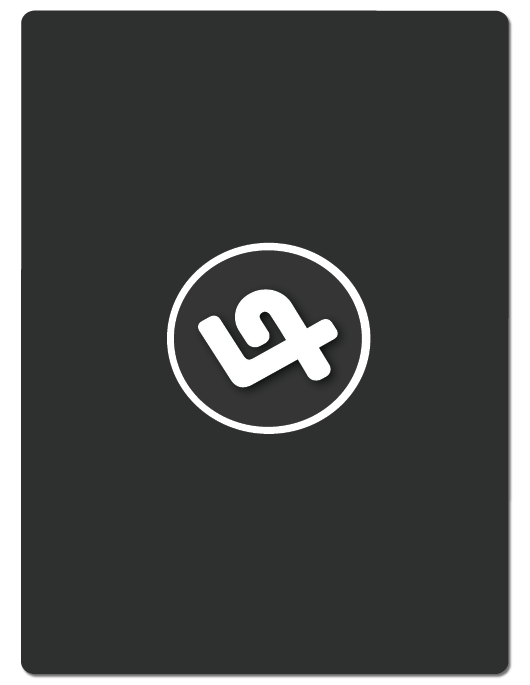 Fundamental Skills Analysis:
Warm-Ups/Cool-Downs
General Warm-Up: 

A series of basic calisthenics (body weight activities), done before dynamic stretches, that are used to get the blood moving (break a sweat) and joints lubricated.  During training, this could entail (20m):  run forward/

backpedal

backward (twice),

side shuffle

with arm swings (both directions twice),

tracking

forward/backward (twice),

carioca

(both directions twice).  During practices and games, a general warm-up could also be a

basic

drill done at 75% of max intensity, such as: 

Stickwork Drill #4

 (Variation #2).
Dynamic Stretches:

  A series of movements that eventually takes all of the working muscles through their active range of motion (ROM).  A proper dynamic warm-up is to be done prior to the initiation of any form of exercise (using sport specific movements), after a general warm-up.
Warm-Ups/Informal/Formal (See

Practice Plan #14

): 

An organized and energized warm-up is a chance to show your opponent that your are ready/prepared to play. 

Ideally teams will arrive at least an hour before a game (preferably more), with enough time for 2 warm-ups:  Informal (no

equipment

) & Formal

 (full equipment).

  If there is some sort of time constraint or floor availability issue, informal and formal warm-ups can be combined into one warm-up, or informal warm-ups can take place off the floor outside of the arena.Informal warm-up is generally used to get the

sticks

and bodies of players responsive, with a

"dynamic warm-up"

at the top of the list of priorities.  A few basic shooting drills are also usually then done for goalies to get loose and for players to "tune" their sticks.
Cool Down/Static Stretches:  At the end of a hard practice, Training session or game, players should be given 2-3 minutes to cool down (light jog or easy drill done at 75% effort), which helps flush the lactic acid out from muscles and also lower a players heart rate.
Categories:

Drillbook / Warm-Up