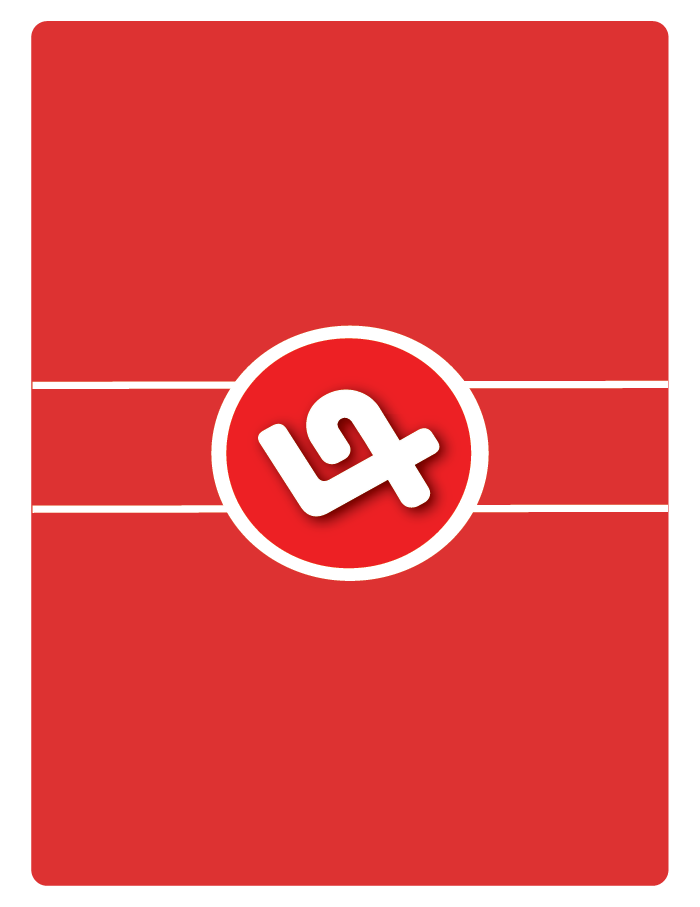 Fundamental Skills Analysis
Warm-Ups/Cool-Downs:
General Warm-Up: 

A series of basic calisthenics (body weight activities), done before dynamic stretches, that are used to get the blood moving (break a sweat) and joints lubricated.  During training, this could entail (20m):  run forward/

backpedal

backward (twice),

side shuffle

with arm swings (both directions twice),

tracking

forward/backward (twice),

carioca

(both directions twice).  During practices and games, a general warm-up could also be a basic drill done at 75% of max intensity, such as: 

Warm-Up Drill #9.

 
Dynamic Stretches:

  A series of movements that eventually takes all of the working muscles through their active range of motion (ROM).  A proper dynamic warm-up is to be done prior to the initiation of any form of exercise (using sport specific movements), after a general warm-up.
Warm-Ups/Informal/Formal (See

Practice Plan #14

): 

An organized and energized warm-up is a chance to show your opponent that your are ready/prepared to play. 

Ideally teams will arrive at least an hour before a game (preferably more), with enough time for 2 warm-ups:  Informal (no

equipment

) & Formal

 (full equipment).

  If there is some sort of time constraint or floor availability issue, informal and formal warm-ups can be combined into one warm-up, or informal warm-ups can take place off the floor outside of the arena.  Informal warm-up is generally used to get the

sticks

and bodies of players responsive, with a

"dynamic warm-up"

at the top of the list of priorities.  A few basic shooting drills are also usually then done for goalies to get loose and for players to "tune" their sticks.
During the formal warm-up, more shooting drills are usually done in the beginning, with initial emphasis placed on warming up the goalie. Teams should be careful not to expose the "starting" goalie's weaknesses and should only shoot to score against the "back-up goalie." A few transition drills usually follow, allowing everyone the chance to practice and get a feel for passing and "shooting-on-the-run," also under pressure. To finish, teams will often take the time to practice with the "starting" "power-play" vs. "short-handed," and then 5-on-5 "even strength" team offense vs. team defense.
What a team chooses to show in terms of "set-plays" should also be considered, as the opposing teams coaches are usually paying close attention to the opponents warm-up (body language says a lot), gathering as much information about the opponent as possible (outside of "scouting" already done prior to competition).
Cool Down/

Static Stretches

:

  At the end of a

hard practice,

training session or

game,

 players should be given 2-3 minutes to cool down (light jog or easy drill done at 75% effort), which helps flush the lactic acid out from muscles and also lower a players heart rate.
"Static stretches" usually follow, which are intended to hold muscles in a series of elongated positions for an extended period of time (30 seconds is best practice), ideally addressing all of the major muscles groups (10 minutes total). They should be done following any form of exercise (ideally directly after); otherwise in the morning, at night before bed, or at one's leisure; in order to prevent injury and increase flexibility.
Categories:

Free / Beginner / Drillbook / Warm-Up